P.A.T. Installations is a small Connecticut based owner operated business. Recommended as an IKEA Kitchen Installer by IKEA New Haven. As a result, we have over 16 years of experience in providing professional IKEA Kitchen Cabinet installations. Moreover we have established and maintained a sterling reputation with store management and personnel.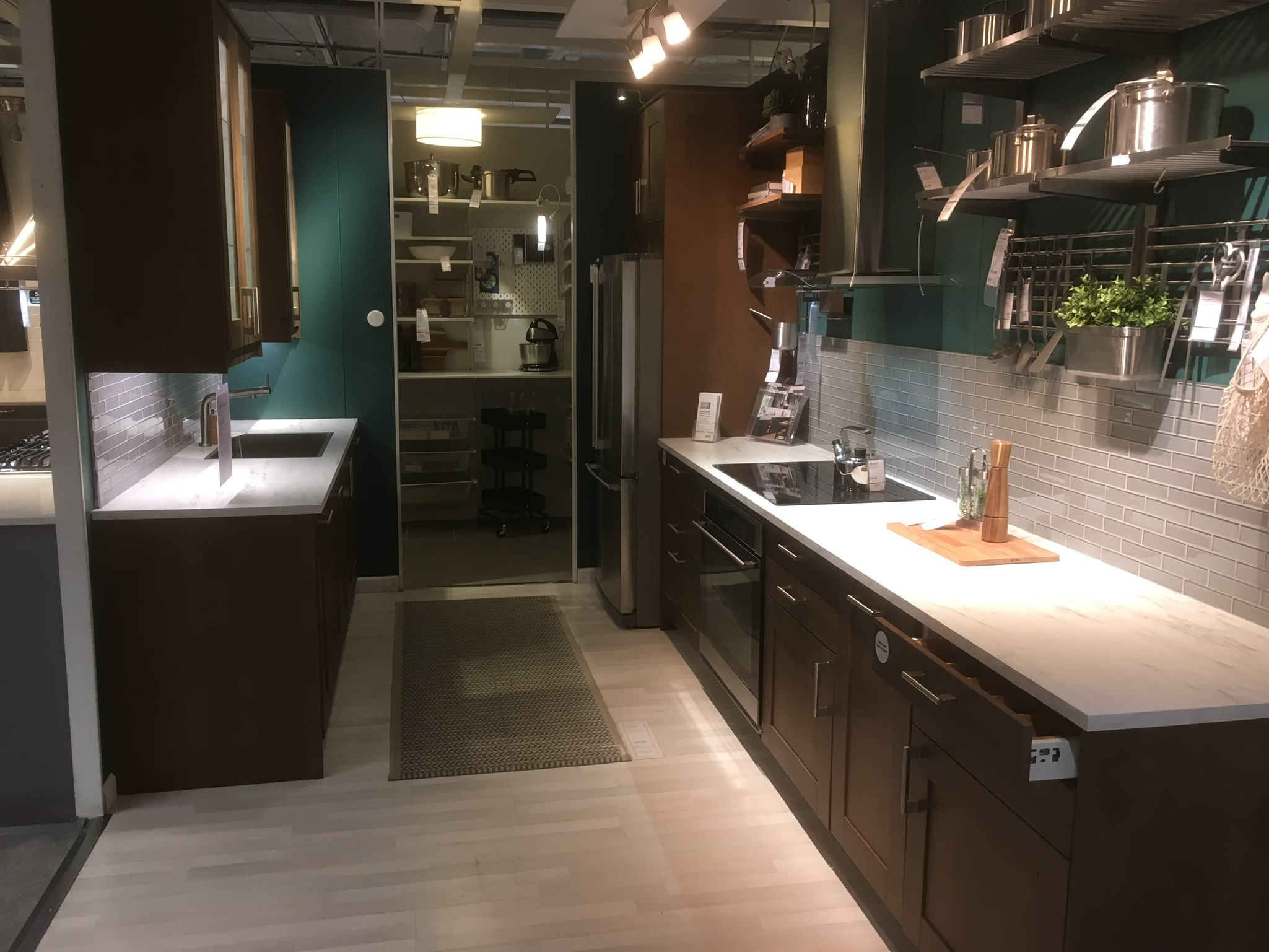 Our Service Area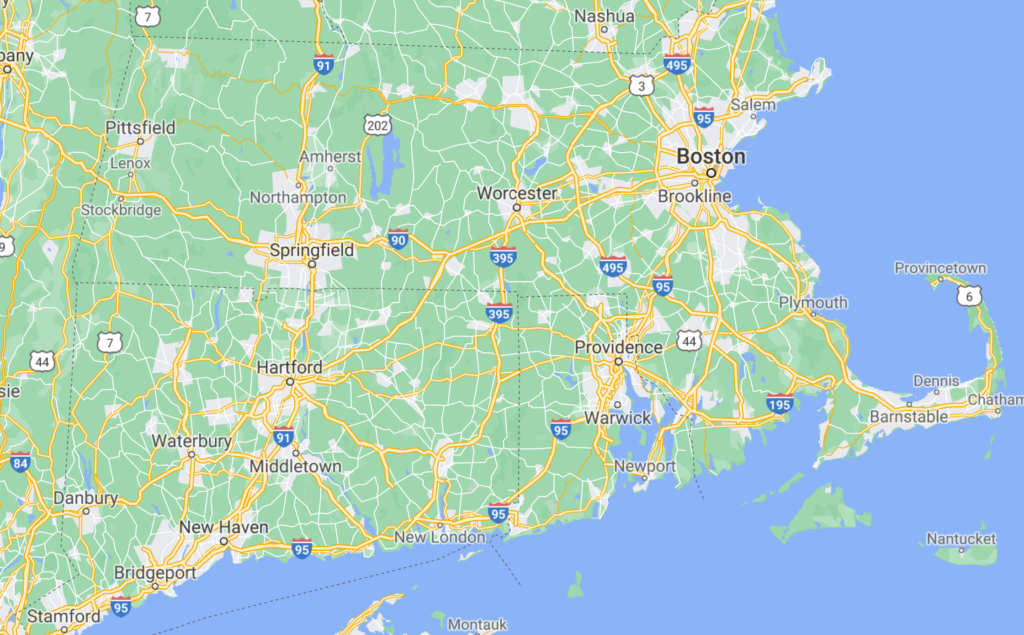 Proudly Servicing All Counties in Connecticut
Is your IKEA Kitchen outside our service area? No problem! Contact Us to see if we can offer our IKEA Kitchen Installation Services.
Our Story as Recommended IKEA Kitchen Installers
In the summer of 2004 IKEA New Haven opened its doors. Just like all new store openings, this created a buzz of new activity. As kitchen installers, we were curious about what IKEA had to offer. As we inspected the IKEA Kitchen Cabinets, we were surprised by its features. Namely the use of Bloom hardware, full overlay doors and its 25 year warranty.
Unlike other local contractors, we were excited at what IKEA offered. Also at this time there were many misconceptions about IKEA cabinetry. Whether or not it was a dependable product or if it could stand up to other cabinetry. We believed in the product. However we also knew what the key was. Namely a professional installation. Done by a company that understood the product. For this reason we made it our aim to offer professional installation services to the community.
Armed with over 20 years of Kitchen Remodeling knowledge, we offered our installation services to IKEA New Haven. And they accepted. For 10 years we were the recommended IKEA New Haven Kitchen Installers.
Unfortunately, a corporate decision was made to no longer use local small businesses as their installers. However that did not change our business model. Just as before we proudly offer our services. Determined to give you the best IKEA Kitchen.
Company Profile
Owners Pat & Shelly Solomine
Founded 2006
Certifications: Certified as a IKEA New Haven Kitchen Installer in the year(s) 2005-2012, 2017 – 2019.
Licensed Home Improvement Contractor #HIC. 0609459.
Areas of expertise: IKEA Kitchen Design, IKEA Kitchen Installation
Over 20 years in Kitchen Remodeling
Insured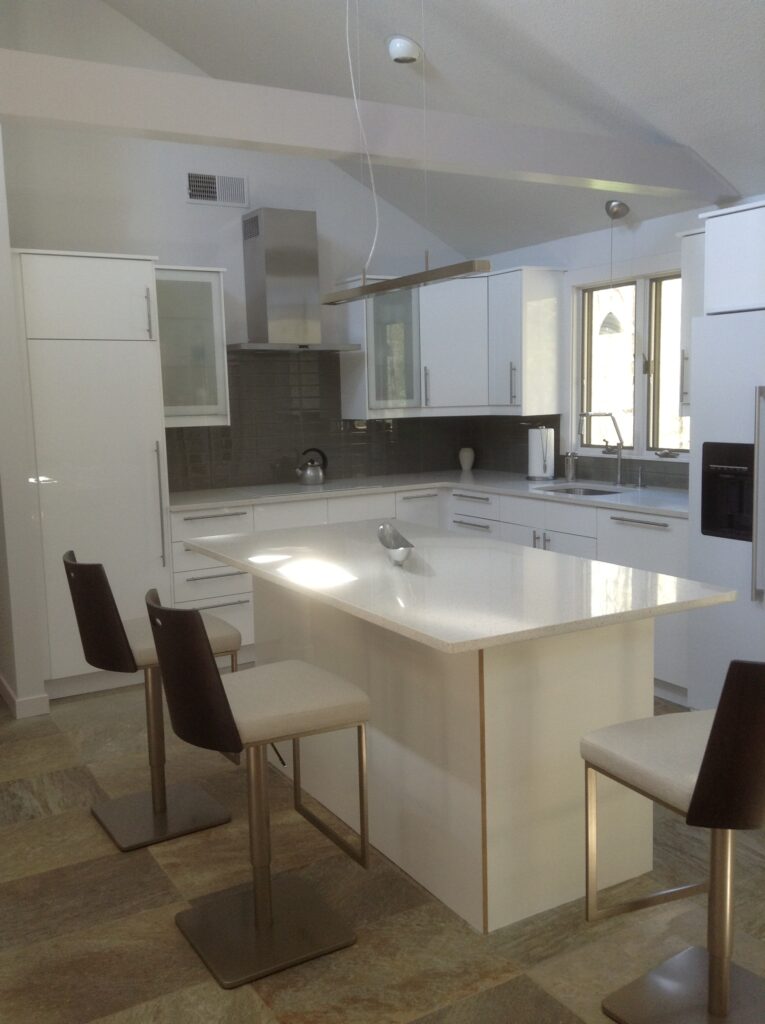 Dreaming of a IKEA Kitchen cabinets? You need an IKEA Kitchen Installer.
Undoubtedly, the most important decision you will make is Who will install your IKEA Kitchen cabinets?
Choose for yourselves a company that has focused their attention on installing IKEA Kitchen Cabinets. First and foremost one that has experience. One that believes in the product. In short, choose us.
Let us give you the IKEA Kitchen your dreaming about!