Get your dream IKEA Kitchen today!
P.A.T. Installations your IKEA New Haven Kitchen Installer.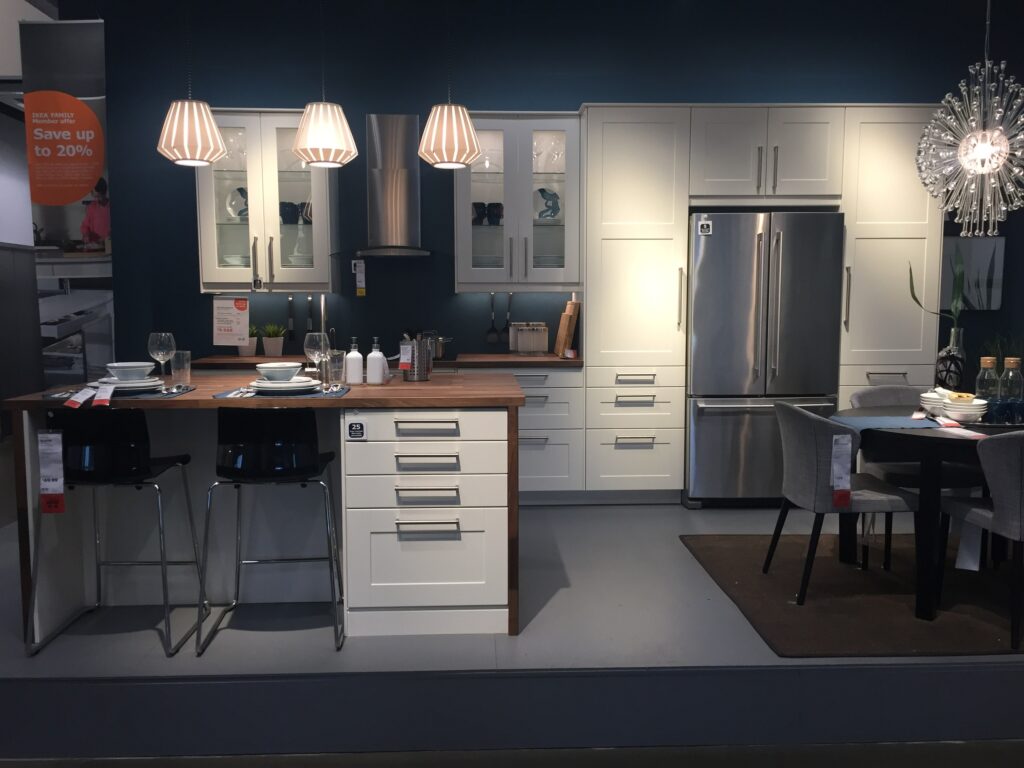 Why use P.A.T Installations? Because we have been servicing IKEA New Haven's customers for over 15 years. And as certified kitchen cabinet installers we have over 30 years in kitchen installation experience. So our professional IKEA Kitchen design and IKEA Kitchen installation services provide customers with a positive remodeling experience.
Why choose our IKEA Kitchen Install Services?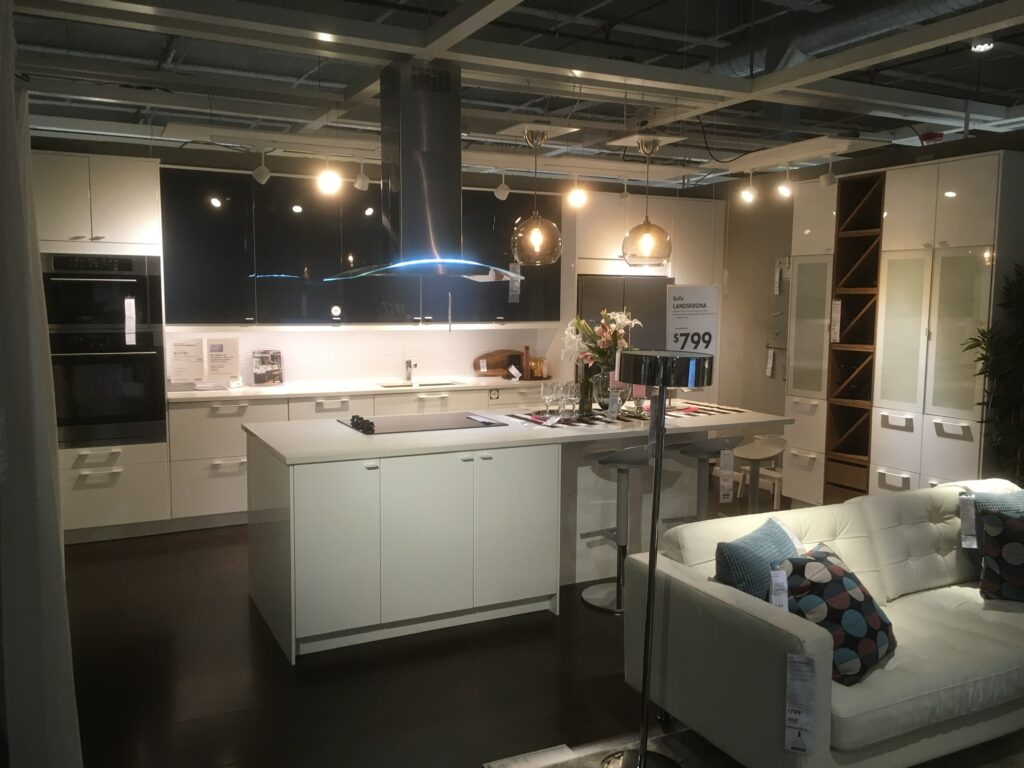 Unlike any other room in house the kitchen is the heart of the home. Thus remodeling it can be very stressful. We offer our customers attention to detail and efficient installation. This is necessary because IKEA Kitchen cabinetry is so unique. So many of our customers have appreciated this approach because they could start enjoying their new IKEA Kitchen more quickly.
Who should I choose to design my IKEA Kitchen?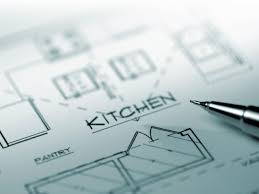 Because there are so many choices to make when remodeling a kitchen, and it can easily become overwhelming, It is our focus to provide our customers with with professional services from Kitchen measure to IKEA Kitchen Design to make getting the IKEA Kitchen of your dreams a reality
Dear Patrick, Everything you did was excellent! What you do reflects your drive for perfection. You were efficient, yet you never did a minimum you did what was needed. Thanks again

Rich & Kathy K. Torrington CT
This was the easiest and best decision I made to hire you. Thank you for doing such a great job!
Aris L. Ansonia CT
We love our kitchen!!

Lynda S. Great Barrington MA
You have done a great job. Meticulous and tidy!

Ron S. Cheshire, CT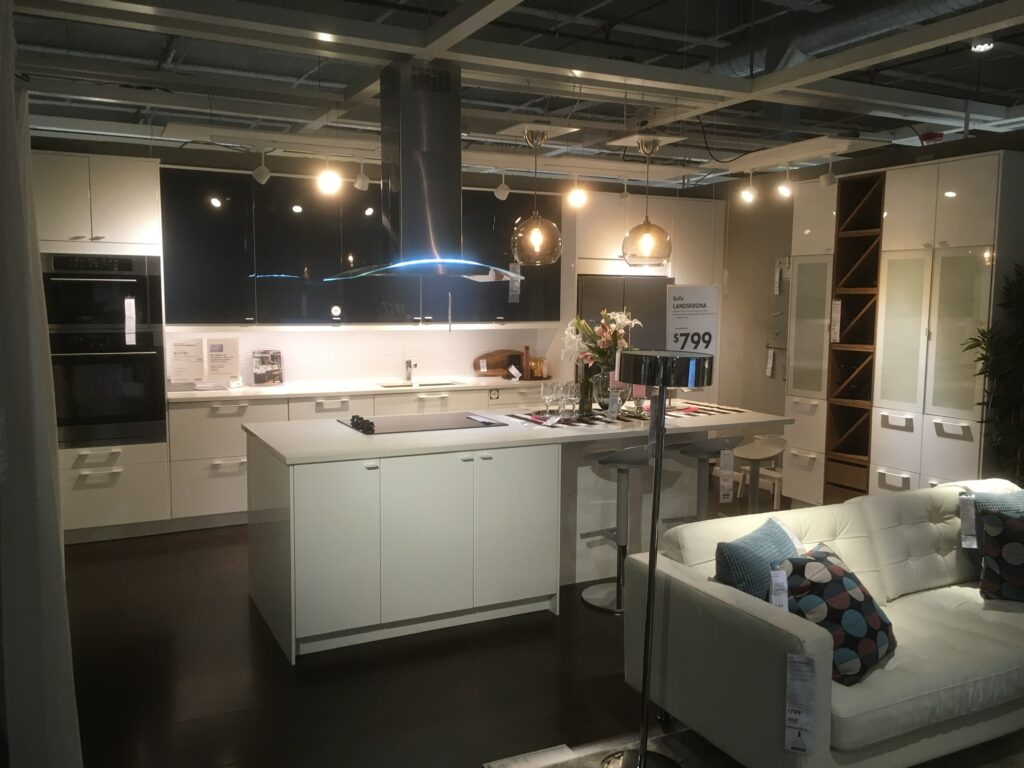 Looking for IKEA Kitchen inspiration?
Check out these innovative kitchen designs. Installed by P.A.T Installations LLC at your local IKEA New Haven Store.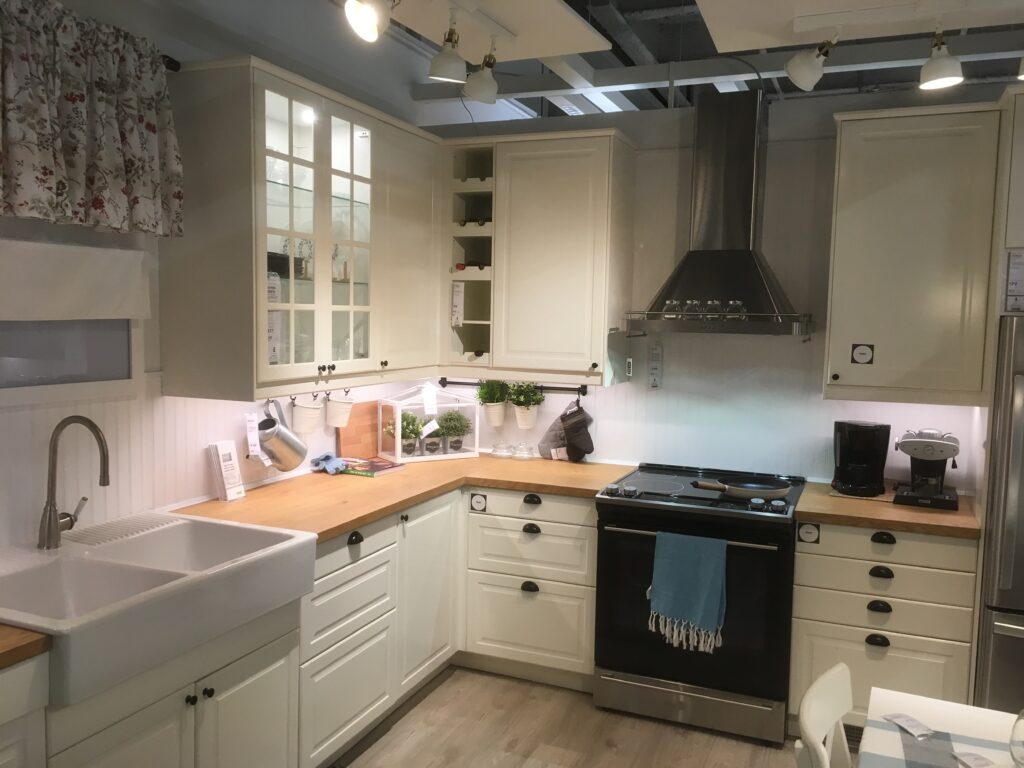 Need IKEA Kitchen Tips?
A Kitchen Transformation Thanks to Pat & Shelly
By :Tony & Jen L. Southbury CT
When we bought our house in Southbury almost six years ago, we did a lot of work. New floors, new paint. A new office upstairs, since we both work from home. Left on the list the kitchen, a leftover relic from the early 90s that featured pink tile, pinkish countertops and oak cabinets that while sturdy and functional, didn't represent our style at all. And the island, while big
interrupted the flow through our house and became a catchall for everything that couldn't find a place elsewhere. We needed organization, we needed style and we needed functionality. But with four kids, including a newborn, we never thought we'd have the time, or the money for that matter, to ever tackle a kitchen renovation. And we certainly weren't handy enough to do it ourselves.
Left on the list our kitchen…we needed style, we needed functionality.
Then one spring weekend, with the need to shake off our cabin fever from a record snowy winter spent mostly indoors, we took a drive to Ikea New Haven. That's where we first met Pat and Shelley. As we browsed the kitchen showrooms, thinking of what could be, and knowing we could never conquer it ourselves, we were lucky enough to ask Pat a question. Little did we know that there was even such a thing as an authorized IKEA installer.
With that knowledge, and newfound confidence that perhaps we could finally upgrade our kitchen, we dove right in. Pat and Shelly held our hands throughout the project, making sure we ordered everything we needed and giving us tips along the way. The process wasn't without its challenges. When we removed the soffit above the old kitchen cabinets, we discovered that it had been hiding the drain pipe from the bathroom upstairs.
With newfound confidence…we dove right in. Pat & Shelly held our hands throughout.
We emailed Pat a photo of the offending pipe and asked whether he could come up with a work-around. On installation day, armed with his jigsaw he custom fit our upper corner cabinet around the drainpipe with such precision, you'd never know it was there. It only took three days to transform a blank slate into our dream kitchen
(sans finished floors and countertops). But the cabinetry and new appliances brought a whole new energy to the heart of our home. Within just a few weeks, we went from old and cold to warm and welcoming. It was the biggest and best investment we made in our home. And we couldn't have done it without Pat and Shelley.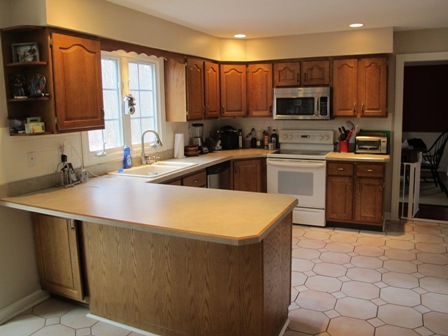 It only took three days to transform a blank slate into our dream kitchen.
Compare your quote with P.A.T Installations, IKEA Kitchen Cabinet Installers.
Have an installation quote from Treamond? Send your design to us for a free estimate: [email protected]
P.A.T. Installations has served as a recommended IKEA New Haven Kitchen Installer!